International Journal on Studies in English Language and Literature
Editorial Board
Prof. V. Krishna Murthy
Retired Principal
A.P.Higher Education
India

---
Associate Editor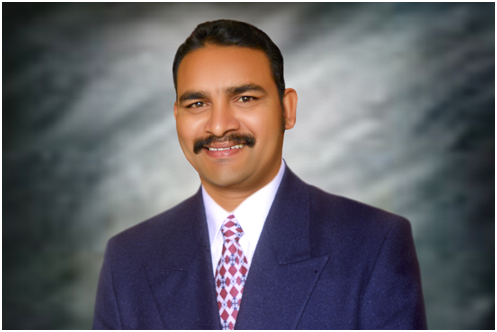 Dr. Y.Venkateswarlu
Principal, FAC
Head, Department of English
VV&M Govt Aided Degree College, Ongole
AP, India

---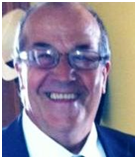 Dr.Oro Cabanas
Department of English and German Studies
University of Santiago de Compostel,
Spain

---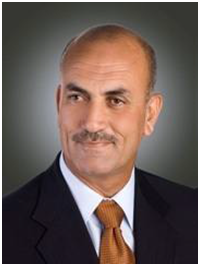 Khader Tawfiq Khader
Professor
Linguistics and English Studies
Department of English
Islamic University of Gaza, Palestine

---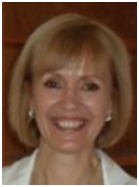 Dr. Beata Lewis Sevcikova
Assistant Professor
Prince Sultan University, Riyadh
KSA

---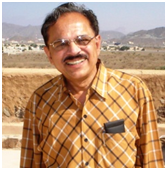 Dr. Abraham Panavelil
Professor
Foreign Languages - English Section
College of Arts and Sciences
University of Nizwa
Sultanate of Oman

---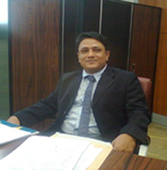 Dr. Mohammad Akram
​​Lecturer
Ministry of Higher Education
Saudi Arabia

---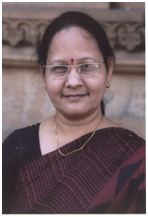 Dr. Sadhana Agrawal
Assistant Professor
M.L.B Govt. College of Excellence
Gwalior, Affiliated to Jiwaji University
Madhya Pradesh, India

---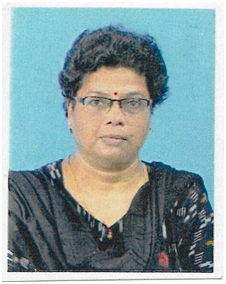 Dr. Mary Ann Negi
Professor
Department of English
St. Eugene University
Zambia

---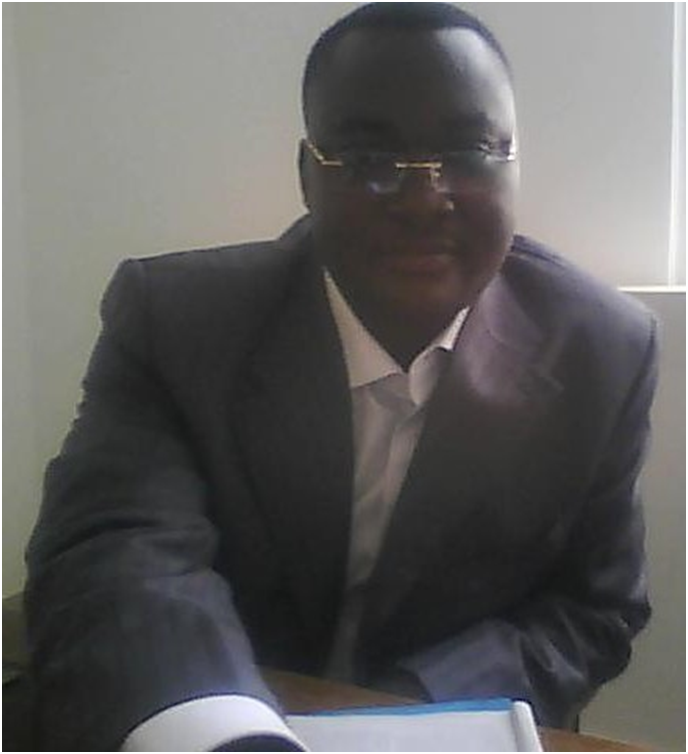 Dr. Ashani Michel Dossoumou
Lecturer
Department of English
University of Abomey-Calavi
Benin

---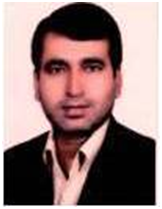 Dr.Seyed Jalal Abdolmanafi Rokni
Department of English Language and Literature
Golestan University
Iran

---

Taher Badinjki
Professor
Dept. of English
Al-Zaytounah University
Jordan

---

Reza Kafipour
Assistant Professor
Department of English Language
Shiraz University of Medical Sciences
Shiraz, Iran

---

Salahuddin Mohd. Shamsuddin
Professor of Islamic Literature
Sultan Sharif Ali Islamic University
Brunei Darussalam

---

Seyyed Hossein Kashef
PhD Candidate in Applied Linguistics
Post-Graduate Club
School of Languages, Literacies and Translation
Universiti Sains Malaysia (USM), 11800 Penang
Malaysia

---

Md. Amir Hossain
Senior Lecturer, Department of English
IBAIS University, Uttara Campus
Dhaka, Bangladesh

---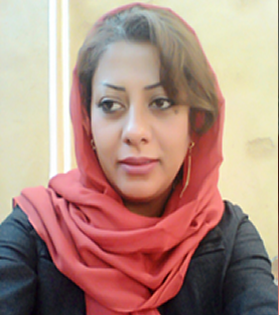 Fatemeh Pourjafari
Department of English Language
Kerman Branch, Islamic Azad University
Kerman, Iran

---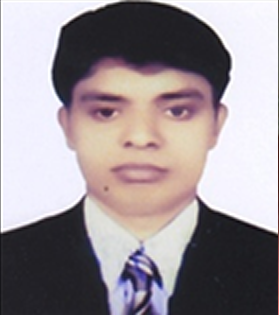 Md.Rashadul Islam
Professor
Directorate of Secondary and Higher Education
Ministry of education
Bangladesh

---

Chittaranjan Bhoi PhD
Associate Professor of English& Vice-Principal
Hi-Tech College of Engineering
Bhubaneswar, Odisha
India

---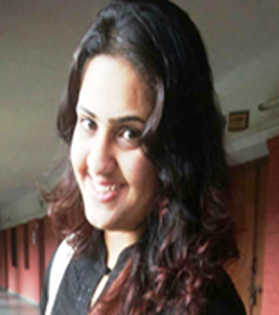 Dr.Aditi Bhola
Assistant Professor
Dept. of English
MRIIRS
India

---

Dr. Adi Ramesh Babu
Asst. Professor of English
Government Degree College
Satavahana University
Jammikunta, India

---

Dr. P.Rathna
Associate Professor
Department of English
B.S.Abdur Rahman University
Chennai, Tamilnadu, India

---

Dr. S. Mohan
Professor of English
Kalasalingam University
Tamilnadu, India

---
J.Jaya Parveen
Asst. Professor
CTTE College for Women
Chennai, India

---
Nashipu Julius Pepandze
Lecturer
University of Yaounde1
Cameroon

---
Dr.Mohammad Shaukat Ansari
Associate Professor of English
M.L.S.M. College, L.N. Mithila University
Darbhanga, Bihar
India

---
Dr. Sanjeev Gandhi
Associate Professor of English
Government College, Yamuna Nagar
Haryana, India

---
Dr.Guillermo Aguirre Martinez
Researcher, Spain

---
Dr.Dilip K. Madhesiya
Assistant Professor of English
Uttarakhand Sanskrit University
Haridwar, Uttarakhand
India

---
Dr.Prerna Vanjani
Associate Professor & HOD
Dept. of Humanities
Anand International College of Engineering
India

---
Dr.Pratap Kumar Dash
Assistant Professor in English
Faculty of Education Brack, Sebha University
Libya

---
Paresh R. Patel
Head of Science and Humanities Department
Assistant Prof. in English
Merchant Engineering College
Basna , Visnagar, Gujarat, India

---
Amin Amir Dabbaghian
Young Researchers and Elites Club
East Azarbaijan Science and Research Branch
Islamic Azad University,Tabriz, Iran

---
Reza Jelveh
Active Freelance Translator & Instructor of English
Iran

---
Seyed Foad Ebrahimi
Ph.D. in Applied Linguistics
English Department, Islamic Azad University
Shadegan Branch, Shadegan, Iran

---
Miriam Bauab Puzzo
Professor, University of Taubate - UNITAU
Taubaté, São Paulo
Brazil.

---
Dr.Arun K. Behera
Department of English
Sri Sathya Sai Institute of Higher Learning
Brindavan Campus, Kadugodi Post
Bangalore, India

---
Caroline Joseph
Lecturer,
Academy of Language Studies
Universiti Teknologi MARA
26400 Jengka, Pahang
Malaysia

---
Editor, editorial board and other members do not receive any remuneration. These positions are voluntary.