International Journal of Managerial Studies and Research
Editorial Board
Editor–in-Chief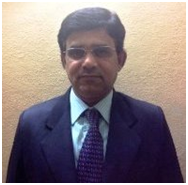 Dr. Sudhindranath Neela
Senior Manager
Deloitte Consulting India Pvt. Ltd.
Hyderabad, India

---
Editorial Board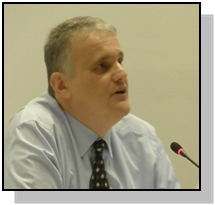 George M. Aspridis
Associate Professor, Department of Business Administration
University of Applied Sciences of Thessaly - T.E.I. of Thessaly
Greece

---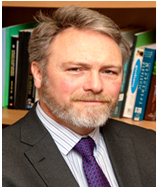 Peter Stokes
Professor
University of Chester Business School (UCBS)
Chester, UK

---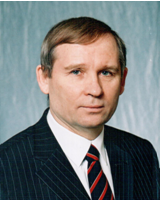 Alexander N. Chumakov
Professor
Chair of Philosophy Department
Finance University
Russia

---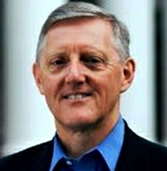 James D. Savage
Professor
Department of Politics
University of Virginia
USA

---
Mohammed Abdel-Haq
Professor in Banking
Director of the Centre for Islamic Finance
University of Bolton
United Kingdom

---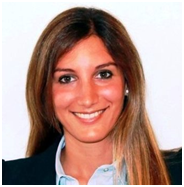 Federica Palumbo
Teaching Assistant of Business Management & Marketing
University of Palermo
Italy

---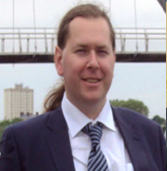 Dr. Dimitrios Vortelinos
Senior Lecturer in Finance
Lincoln Business School
University of Lincoln
UK

---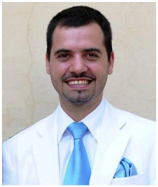 Ioan-Bogdan OBU
Alexandru Ioan Cuza University of Iasi
Faculty of Economics and Business Administration
Romania

---
Elitsa Stoyanova Petrova
Associate Professor
University "St.St.Cyril and Methodius"
Bulgaria

---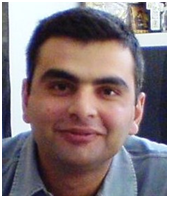 Spinthiropoulos Konstantinos
Techological Institute of West Macedonia
Greece

---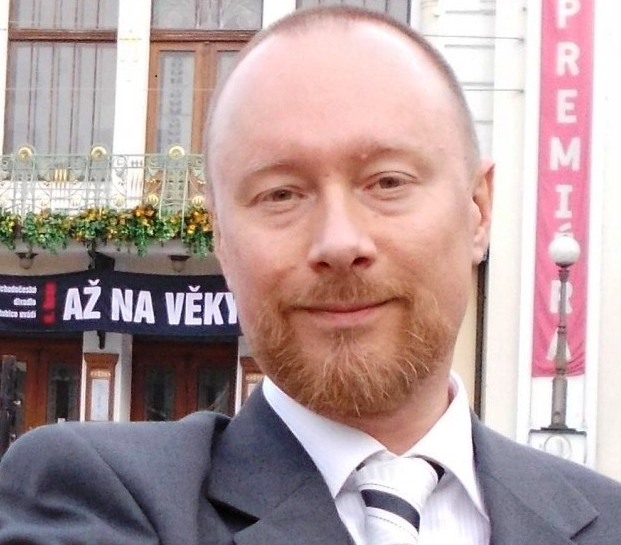 Dr.Pawel Tadeusz Kazibudzki
Assistant Professor
Jan Dlugosz University in Czestochowa
Institute of Management and Marketing
Poland

---
Dr.Choo Wou Onn
Assistant Professor, Deputy Dean
UCSI University
Taman Connaught, Kuala Lumpur, Malaysia

---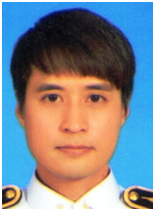 Watcharapol Wiboolyasarin
Department chair of Thai
Suan Dusit Rajabhat University
Bangkok, Thailand

---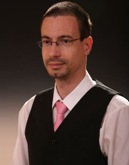 Dr. Ing. Ladislav Mura, PhD.
Associate Professor
Faculty of Economics and Business
Paneuropean University
Bratislava, Slovakia

---

Cvetko Smilevski
Professor
Business Academy Smilevski
Skopje
Macedonia

---

Daiane Miranda Freitas
Professor
Coordinator of Administration
Univicosa
Brazil

---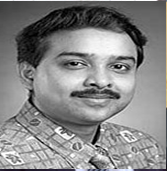 Avik Chakrabarti
Associate Professor
UW-Milwaukee (UWM)
USA

---

Mladen Stefanov Velev
Professor
Dean of the Faculty of Management
Technical University of Sofia
Bulgaria

---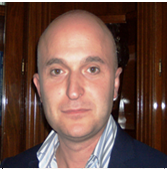 Ubaldo Comite
Professor
Faculty of Economy
Department of Business Sciences
University of Calabria
Italy

---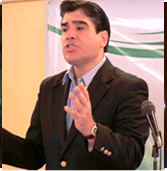 Alexander Franco
Assistant Professor
Graduate School of Business
Stamford International University
Bangkok, Thailand

---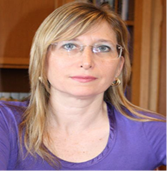 Annarita Paiano
Assistant Professor
Department of Economics, Management and Law studies
University of Bari Aldo Moro
Italy

---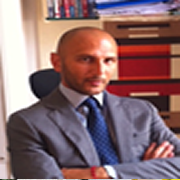 Marco Sorrentino
Assistant Professor
Department of Law and Economic Sciences
Pegaso University
Italy

---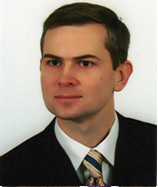 Dr.Marcin Relich
Assistant Professor
Faculty of Economics and Management
University of Zielona Gora
Poland

---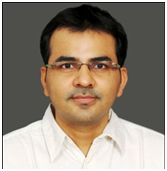 Viral Nagori
GLS Institute of computer Technology
Ahmedabad
India

---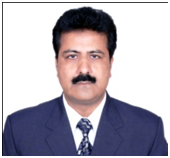 Professor Nawab Ali Khan
Department of Human Resource Management
Salman Bin Abdulaziz University
Kingdom of Saudi Arabia

---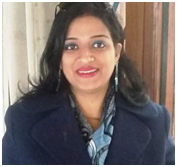 Dr.Rashmi
Assistant Professor
D.A.V. College
Bathinda, Punjab, India

---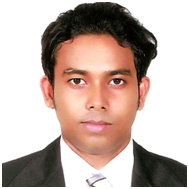 K. M. Anwarul Islam
Assistant Professor, Department of Business Administration
Millennium University
Bangladesh

---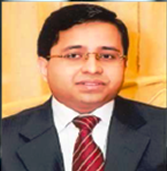 Mamun Habib
Associate Professor
BRAC Business School (BBS)
BRAC University
Bangladesh

---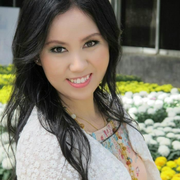 Dr.Panita Wannapiroon
Department of Technological Education
King Mongkut's University of Technology North Bangkok
Thailand

---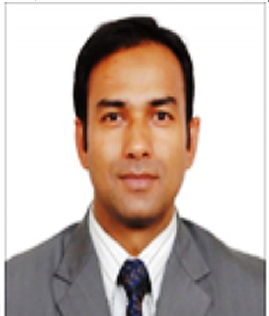 Dr.Mohammed Rizwan Alam
Sr. Lecturer-Marketing
Amity University
Dubai

---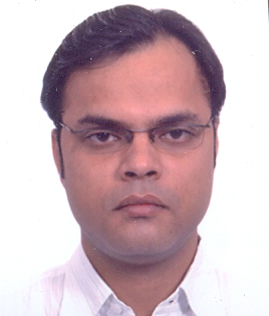 Dr.Shailender Singh
Associate Professor
Amity International Business School
Amity University, Noida, India

---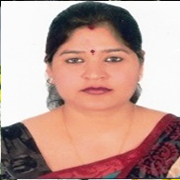 Dr.Payal Upadhyay
Principal
Maiit, kota
India

---
Dr.Renita Dubey
Professor
Strategic Management/Education Industry
Amity University, Noida, India

---
Yuhao Zhou
Dongbei University of Finance and Economics
China

---
Weng Ting-Sheng
Associate Professor
Department of Business Administration
National Chiayi University, Taiwan

---
Dr.V.Mahalakshmi
Dean& Professor (MBA)
Panimalar Engineering College
Poonamallee, Chennai, India

---
Yin-Tsuo, Huang
Department of Hospitality Management
Toko University
Chiayi, Taiwan

---
Dr.J.Paul Sundar Kirubakaran
Department of International Business Administration
College of Applied Sciences Nizwa
Ministry of Higher Education, Sultanate of Oman

---
Min-Jin H.Lin
Professor,Center of General Education
Tzu Chi University
Taiwan

---
Dr.Mohammad Reza Iravani
Associate Professor, Department of Social Work
Azad University of Khomeinishahr, Islamic Azad University
Khomeinishahr Branch, Khomeinishahr, Esfahan, Iran

---
Dr.P.Malyadri
Principal, Government Degree College, Tandur
Osmania University
Telangana, India

---
Ali Iqbal
Monitoring and Evaluation
Research and Development Manager
Pakistan

---
Ala'a Abukhalifeh
School of Housing, Building, and Planning
University Sains Malaysia
Malaysia

---
Muhammad Tahir
Faculty of Business Economics and Policy Studies
University of Brunei Darussalam
Negara Brunei Darussalam, Pakistan

---
Subhan Bande
Annamacharya Institute of Technology and Sciences
Rajampet, Andhra Pradesh
India

---
Sukumarl Koednok
Vongchavalitkul University
Thailand

---
M.Shunmuga Sundaram
PSN College of Engineering and Technology
Malathediyoor, tirunelveli, India

---
Ik Muo
Department of Business Administration
Olabisi Onabanjo University
Ago-Iwoye, Ogun State, Nigeria

---
Kalandi Charan Pradhan
Doctoral Scholaar
Dept. of Humanities and Social Sciences (Economics)
IIT Bombay, Powai, Mumbai, India

---
Anamitra Palit
People's Friendship University of Russia
Moscow
Russia

---
Dr.Nigama.K
Management Consultant
Researcher and Trainer
India

---
Editor, editorial board and other members do not receive any remuneration. These positions are voluntary.