International Journal of Humanities, Social Sciences and Education
Editorial Board
Editor–in-Chief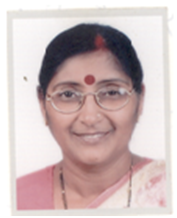 Prof.Dr.Vasanti Rasam
Professor and Head
Department of Political Science
Shivaji University
Kolhapur, Maharashtra, India

---
Editorial Board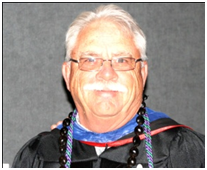 T.F.McLaughlin, Ph.D.
Special Educator
Gonzaga University
USA

---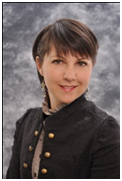 Tatijana Astalkoska-Baloska
Assistant professor
Faculty of Law
First Private University FON
Skopje, R.Macedonia

---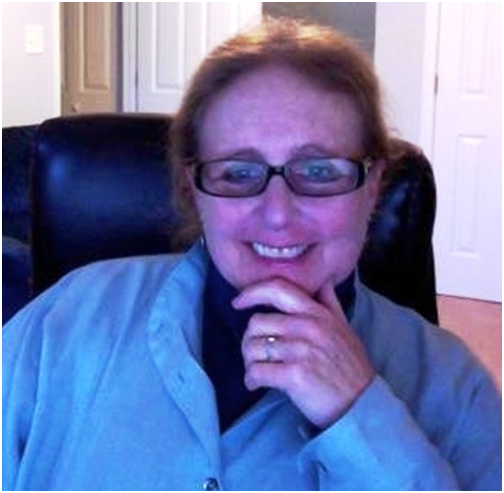 Dr.Laurie J Wolf
Associate Professor
Department of Theatre, Speech and Dance
College of William and Mary
USA

---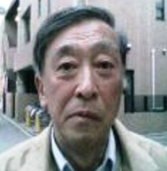 Hajime Eto
Professor emeritus
University of Tsukuba
Japan

---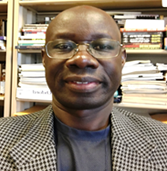 Dr.Onek C. Adyanga
Associate Professor
Department of History
Millersville University
USA

---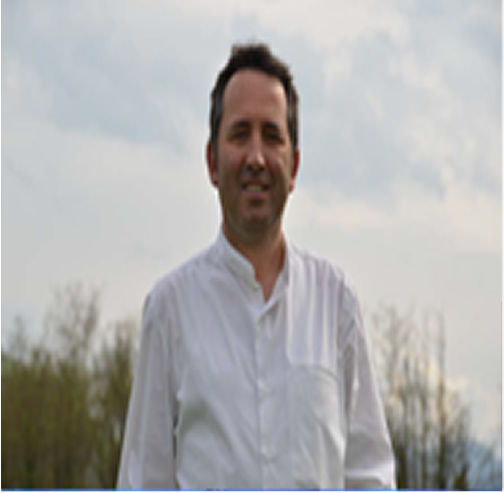 Dr. Joan Curos Vila
Associate Professor for Design Architecture
Architecture School of Valles
Polythecnic University of Catalonia
Barcelona-Tech, Spain

---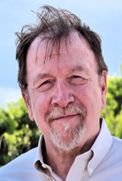 R. Allen Shoaf
Professor of English Emeritus
Department of English
University of Florida
USA

---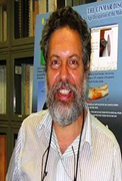 Dr. Hugo G. Nami
Department of Geological Sciences
Faculty of Exact, Physical and Natural Sciences
Buenos Aires' University
Argentinian republic

---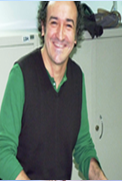 Dr. A.Roman MUNOZ GALLEGO
Area Experimental Science Teaching
Faculty of Science Education
Malaga University
Spain

---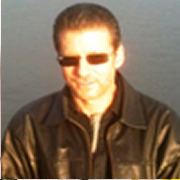 Dr.William I. Robinson
Department of Sociology
University of California
Santa Barbara
USA

---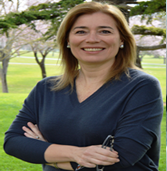 Ana Costa Paris
Professor
University of Navarra
Spain

---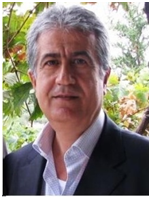 Akoum, Ibrahim F
Dean and Associate Professor
College of Business Administration
Lebanon

---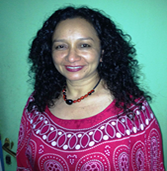 Dr.Rosa Lopez de D Amico
Professor
Department of Physical Education
Experimental Pedagogical University
Venezuela

---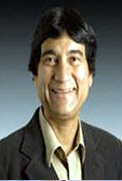 Haider A. Khan
Professor of International and Development Economics
Josef Korbel School of International Studies
University of Denver
USA

---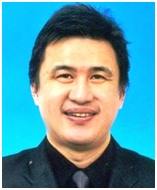 Dr. A Rahman Tang Abdullah
Associate Professor at History Programme
Faculty of Humanities, Art and Heritage
Universiti Malaysia Sabah
Malaysia

---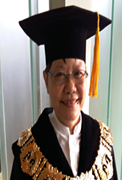 Dr. Rahayu Surtiati Hidayat
Professor
Faculty of Humanities
University of Indonesia
Indonesia

---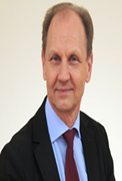 Dr. Jonas Jakaitis
Associate Professor
Head of the Department of Design and Director of the Institute of Architecture
Vilnius Gediminas technical university
Lithuania

---
Enrico Beltramini
Lecturer
Department of Religious Studies
Notre Dame de Namur University
USA

---
Gabriela Farias Islas
Professor
Autonomous University of Puebla
Mexico

---

Dr. Sefa Bulut
Associate Professor
Department of Educational Sciences
College of Education
Ibn Haldun University
Turkey

---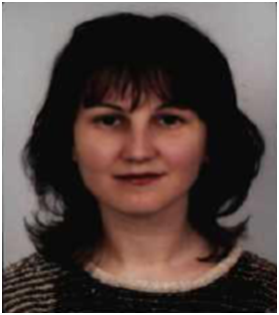 Stanislava Stoyanova, PhD
Professor
Department of Psychology
South-West University "Neofit Rilski"
Blagoevgrad, Bulgaria

---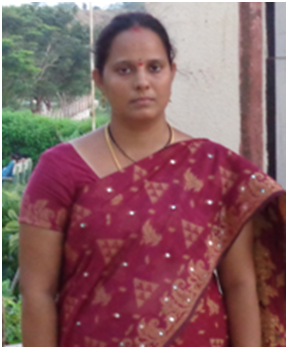 D.Dhatri Kumari
D.S.Govt.Degree College for Women
Ongole, Andhra Pradesh, India

---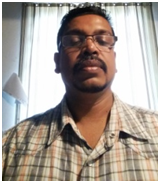 Nisantha, K.A.
Senior Lecturer Grade I
Department of Economics
Faculty of Humanities and Social Sciences
University of Ruhuna
Sri Lanka

---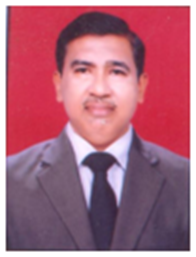 Dr.Syed Fajal Rahiman Khadri
Professor and Head
P.G. Department of Geology
Sant Gadge Baba Amravati University
Amravati , Maharashtra, India

---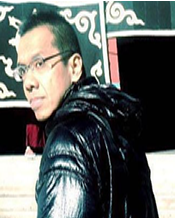 Dr.Man-Chung Andy Chiu
Associate Professor
Department of Law and Business
Shue Yan University (SYU)
Hong Kong

---
Dr.Shivalingappa Annarao Palekar
Professor, Dept. of PG Studies and Research in Political Science
Gulbarga University
Gulbarga, Karnataka, India

---
Prof.Dr.Prakash Pawar
Professor, Dept of Political Science
Shivaji University
Kolhapur, Maharashtra, India

---
Dr.B.M.Ratnakar
Department of Studies in Political Science
Karnatak University
Dharwad, Karnataka, India

---
Dr.Mrs.Alka V.Deshmukh
Reader and HOD, Department of Political Science
Shri Binzani City College
Nagpur, India

---
Prof.Dr.Ayman Hafiz Amer Eissa, Ph.D.
Department of Agricultural Systems Engineering
College of Agricultural and Food Sciences
King Faisal University
Saudi Arabia

---
Dr.Gaurav Dureja
Department of Physical Education
post Graduate Government College
Chandigarh, India

---
Editor, editorial board and other members do not receive any remuneration. These positions are voluntary.